Supporters And Stakeholders
Straightahead offers B2B lead generation services which help businesses grow faster, ethically, identifying a need, build a pipeline and grow a business to a client's specific needs. Straightahead have kindly donated telephone volunteers to link with DVA refuges and build relationships for Refuge In Literacy UK.
Commit Digital is a web development company building websites, mobile products from scratch and support several technology systems which include legacy systems. Commit Digital has kindly donated web development expertise.
Euan is a book designer and publisher. Euan has kindly donated graphic design and web design expertise.
The Society of Authors is the leading trade union for writers, illustrators and literary translators.
BookMachine helps people connect and learn with people who make publishing happen, creating events, delivering live courses, offering a marketing agency and BookMachine Campus for online learning.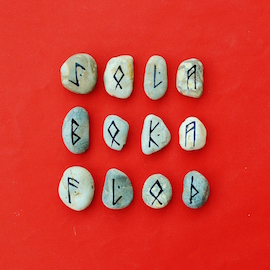 Founded in 2015 by Christopher Norris, Jolabokaflod CIC promotes Jólabókaflóðið, the Icelandic 'Christmas book flood' tradition, around the world everywhere other than its country of origin. The tradition encourages people to buy books as Christmas presents to give to friends and family and to read the books they receive as gifts during the festive season. Christopher has mentored Anne since early 2021, regarding setting up the social enterprise, and Jolabokaflod CIC is partnering with Refuge in Literacy for its Christmas campaigns.
Barking Learning Centre
Barking Learning Centre is the centre of many creative initiatives for Barking, such as Pen to Print, Book Challenge, Pen to Print course and workshops, the Michael Feld Creative Competition for Young People and Write On! magazine.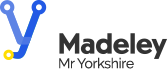 Keith Madeley got the nickname Mr Yorkshire MBE for his unstinting support for the county's companies, organisations and individuals working in the fields for commerce, education and community support.
Fisher King Publishing is an independent publishing house whose authors cover the widest genre of book subjects.